About
Web Developer / Graphic Designer / 3D Effects Artist
A Website is integral for any startup or small business to be successful. We have developed WordPress and OpenCart Themes which can cost effectively get your site up and running quickly so your business can thrive. We also provide Web site maintenance services to maintain and keep your site up to the latest Web standards.
We can also create stunning logos, brand materials, animations, and marketing materials to make your company stand out above the rest.
Testimonials
"Rave reviews of my site from everyone I've shown it to!! Creative, upscale, beautiful, love the colors, fabulous!! I'm so proud of it."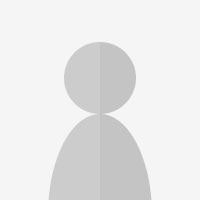 "Outstanding Work! I couldn't be happier with my website."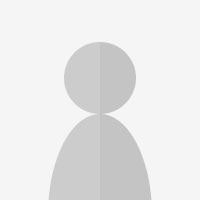 Web Design
We start with learning about your company or organization. We learn about who you are and what your goals are to create a unique website experience for your target audience.
E-Commerce
Got products to sell? We can design your online store and get you up-and-running quickly.
Logos and Branding
Whether you're looking to develop a brand from scratch or improve upon an existing one, we have all the tools and skills necessary to meet your vision.
Graphic Design
Make sure your brand is noticeable and consistent throughout your website and marketing materials. We guide our clients through this process by offering a variety of print design solutions. Our capabilities include stationery packages, brochures, folders, menus, advertisements, and more.
SEO
Search Engine Optimization goes hand in hand when developing a new website. With our years of experience we can help your organization with conversion goals.
Social Media Marketing
Our team can also design social media campaigns and discuss the best platforms to achieve your marketing goals.
Video and Animation
Through video and animation, we can help you deliver a bold message that leaves a lasting impression. Our services include storyboard development, illustration, video and audio editing and Adobe After Effects animation.
Maintenance
Websites today need constant maintenance. WordPress updates can be critical in terms of security or core functionality. We offer monthly and yearly options for website updates as well as off-site backups.